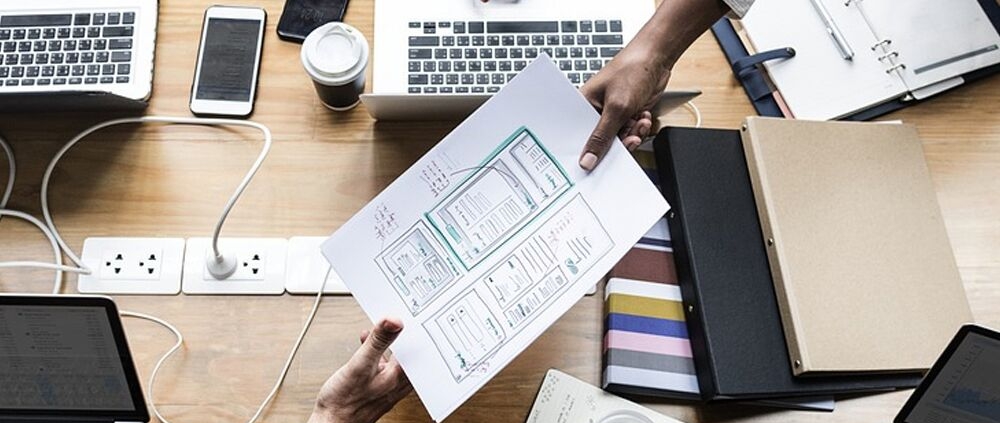 Brief
To demonstrate that the designed levels of infrastructure resilience and redundancy were achieved in practice, and provide a platform for knowledge transfer to ensure on-site teams are prepared in the event of failure.
Approach:
Guided by the understanding that human error is the main risk of downtime, Operational Intelligence engaged with all relevant parties to deepen their understanding of the critical interfaces and processes in their facility.
As part of the commissioning review, gaps in the design were exposed. After having identified problems with the cooling systems, solutions were worked through with the design and installation teams. We were then able to validate the system performance in normal and emergency operating modes.
Operational Intelligence led the systems and integrated systems testing part of the handover.
Result:
OI Provided an auditable record of performance and a future reference guide. Our approach was critical in exploring all assumptions and making sure the interfaces were understood by everyone onsite. This ensured that in the event of failure, issues can be dealt with in a succinct and efficient manner.
https://dc-oi.com/wp-content/uploads/2019/10/srX0Kg6Q.jpeg
1000
1000
Cova
https://dc-oi.com/wp-content/uploads/2023/03/logo-space-1-e1685012534394-180x69.png
Cova
2019-10-28 15:23:23
2020-04-17 14:02:58
Integrated Systems Testing with an operator, client-focused approach