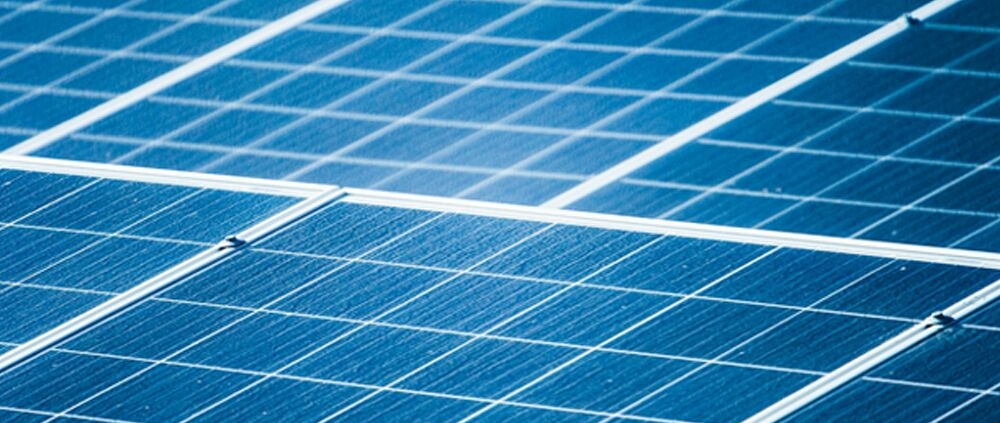 Brief
Two award winning Tier III facilities wanted to make further improvements to their energy performance.
Recommended changes
Air Management
Seal air gaps to reduce bypass (data halls), reduce flow rate (LV switchrooms), relocate poorly placed grilles (MDF), redirect air to IT intake (MDF)
Energy
Run all AHUs at a lower fan speed (data halls)
Reduce pressure set points (data halls)
Replace pressure sensors with ones with a tighter range (data halls)
Reduce flow rates in LV switchrooms
Allow higher temperature in LV switchrooms (no batteries)
Reduce pressure set points (MDF)
Risk
Review and improve standard and emergency procedures
Brief
London facility that had already targeted energy reduction.
Recommended changes
Phase 1
Further air management – improved grille placement, blanking plates, and sealing of gaps in cabinets and floors
Increased CRAC set points and free cooling
Retrofitting of VFDs (to enable reduced fan speeds).
Reduced fresh air volume of AHU (previously over-supplied)
Lighting controls (previously lights were permanently on)
Phase 2
Semi-containment (25% of the facility)
Further increase of CRAC set points
Reconfiguring of CRAC fan speeds in UPS room and data halls
Phase 3
Semi-containment (remaining spaces)
Further increase of set points
Study of supply control and subsequent upgrade of control cards
Removal of unrequired under floor cabling
Solar gain window film
Study of pump controls
Brief
London facility. Some energy saving best practices had already been targeted.
Recommended changes
New UPSs to replace single unit
CRAC unit upgrades
Ultrasonic humidification (very low energy)
Implementation of 4 No. glycol pumps with VSDs, and lowering of fan speeds
New PMS (power monitoring system) Front End
Replace DAC (dry air cooler) fans with EC direct drive units
Replacement of 3 No. chillers because of R22 gas use
Brief
Target energy savings whilst managing risk at Swindon facility.
Recommended changes
Install blanking plates
Curtains (for containment) and return grilles to network rows
Reduce pressure set points
Seal gaps in aisles where cabinets are missing
Relocate poorly placed floor grilles
Cold aisle containment
Review scoop direction
Change cabinet doors to increase open area/airflow
Angled grilles
Improve processes for Colo installations
Brief
Target energy savings whilst managing risk at Santiago campus hosting facility with cooling towers.
Recommended changes
Improve air management throughout the facility
Take temperature readings for IT and cooling equipment
Establish levels of bypass, recirculation, negative pressure and air availability
Install air management best practices – blanking plates, grille replacement to improve air flow, rotate backward facing equipment, cold aisle containment and sealing of cable holes.
Improve PUE
VFD fan installation
Optimise humidity control
Descaling of cooling plant
Lighting automation
Change set points of generator heaters
Improve teamwork – better communication between teams and improved excellence, quality and compliance.
Brief
Target energy savings whilst managing risk at campus of legacy hosting facility in Chile with chilled water & DX cooling.
Recommended changes
Improve/implement free cooling
Descaling of cooling plant
Improve air management
VFD fans and reduced fan speeds (once air management has been improved)
Brief
Help low energy design reach full potential at direct air free cooling facility in Dublin.
Recommended changes
Air management
Measure and monitor air performance metrics
Seal air gaps to reduce bypass air in data hall
Revise rack and hardware deployment and decommissioning processes to include air management
Energy
Optimisation of control strategy
Reduce fan speeds in line with flow availability requirements
Analysis of data hall pressure profile
Replace pressure sensors with ones with a tighter range
Risk
Review and improve standard and emergency procedures
https://dc-oi.com/wp-content/uploads/2021/01/panels.jpeg
1000
1000
Cova
http://dc-oi.com/wp-content/uploads/2023/02/OI-MiCiM-logo-1-300x91.png
Cova
2021-01-21 13:47:19
2021-09-30 15:20:26
Programa de reducción de riesgo y energía
Maximizando las oportunidades de free cooling


Explotando el free cooling en el Reino Unido